Thursday, 17 February 2022
There are a number of different reasons why businesses might need to repackage their products during the shipping process. Whether it's to accommodate the changing needs of their customers, cut down shipping costs, or rebrand products, repackaging in the supply chain industry is a very common technique. Take advantage of the following benefits by partnering with a repackaging 3PL service for your business.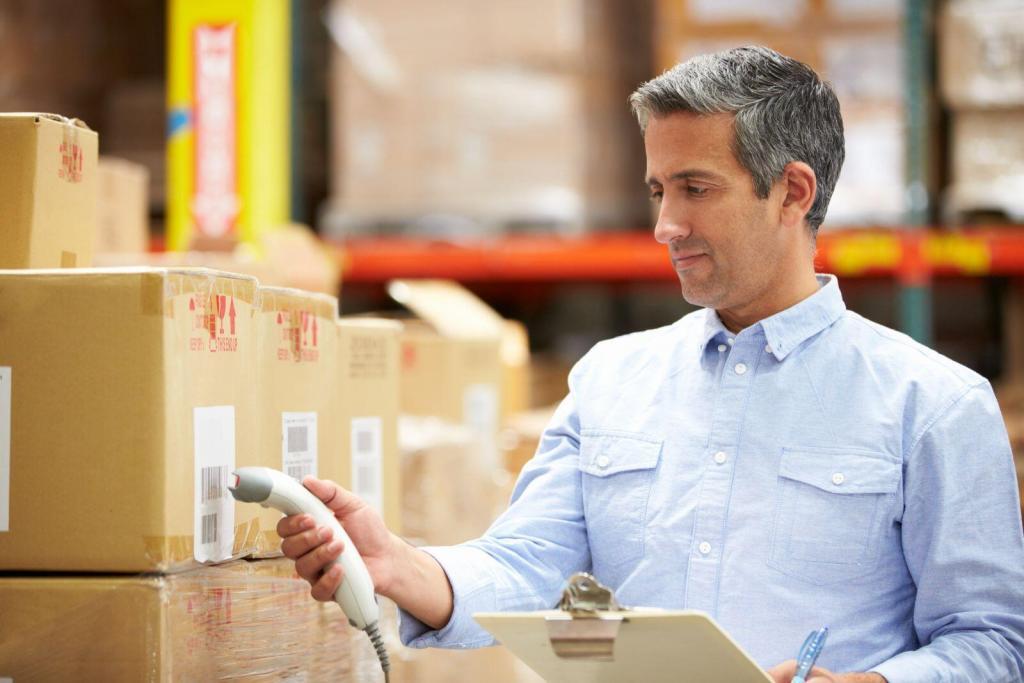 Save Space and Money for Transportation
When shipping products to distributors or warehouses, manufacturers tend to use the most cost-efficient and convenient packaging at their disposal. But that can mean that some of their packaging is too bulky, cumbersome, or that it takes up a lot of space inside shipping containers and transportation vehicles. The bigger the packaging is, the more space it takes up inside the truck. This will inevitably increase shipping costs and decrease efficiency because you won't be able to fit as much inventory on the trucks. More time spent on the road hauling fewer items in each load also lowers fuel efficiency and expands your carbon footprint, while delaying shipments in the process all because the original product packaging takes up more space than is actually necessary. Repackaging fulfillment services make full use of truck capacity and ensure that all products are shipped within a reasonable timeframe by reducing the amount of packaging.
Custom Packaging Can Be Done
Presentation is a key component of the unboxing experience for end users. To that end, you should carefully evaluate the quality and volume of the packaging that you receive from the manufacturer to determine if it's suitable for your customers. In the event that you decide to change or rebrand your products during the shipping process, product packaging service companies can make the necessary customizations to appease your customers.
Reduces Volumetric Weight
Volumetric weight, also known as dimensional weight, is a package weighing technique that considers the estimated package weight. Calculating volumetric weight involves multiplying the height, width, and length of the package and then dividing that figure by 5,000. Although 5,000 is the standard divisor used, some carriers might divide the dimensions by 4,000.
Shipping fees are usually determined by the volumetric or actual weight (weight determined by a scale) of a package. The larger figure is used to determine the shipping costs. Keep in mind that some packaging materials may be thicker or heavier than others and this can influence the total weight of the package. Repackaging items that have too much packaging can help reduce the volumetric weight and shipping costs.
Professional Repackaging Services from Lean Supply Solutions
Lean Supply Solutions provides effective end-to-end supply chain strategies that maximize warehousing and distribution strategies. Using integrated customized logistics solutions that include lean processes as well as state-of-the-art automation, IT systems, and custom-tailored strategies, we can help you grow your brand on a global scale. Contact us today to learn more about our unique approaches to providing logistics, warehousing, distribution, and fulfillment solutions for our clients.