Wednesday, 15 December 2021
The holidays are a time of hyper-consumerism. People purchase a plethora of gifts for family members and friends. Not to burst anyone's bubble, but statistics show that the majority of those gifts are likely to be returned for various reasons. And the massive surge of online shopping and e-commerce transactions that was brought on by the pandemic means that most of those returns will have to be electronically processed rather than at a store.
When you outsource e-commerce and 3PL fulfillment services, you get access to extensive return management that provides automatic updates on each transaction.
Here's how the right 3PL partner can help you stay on top of your post-holiday returns.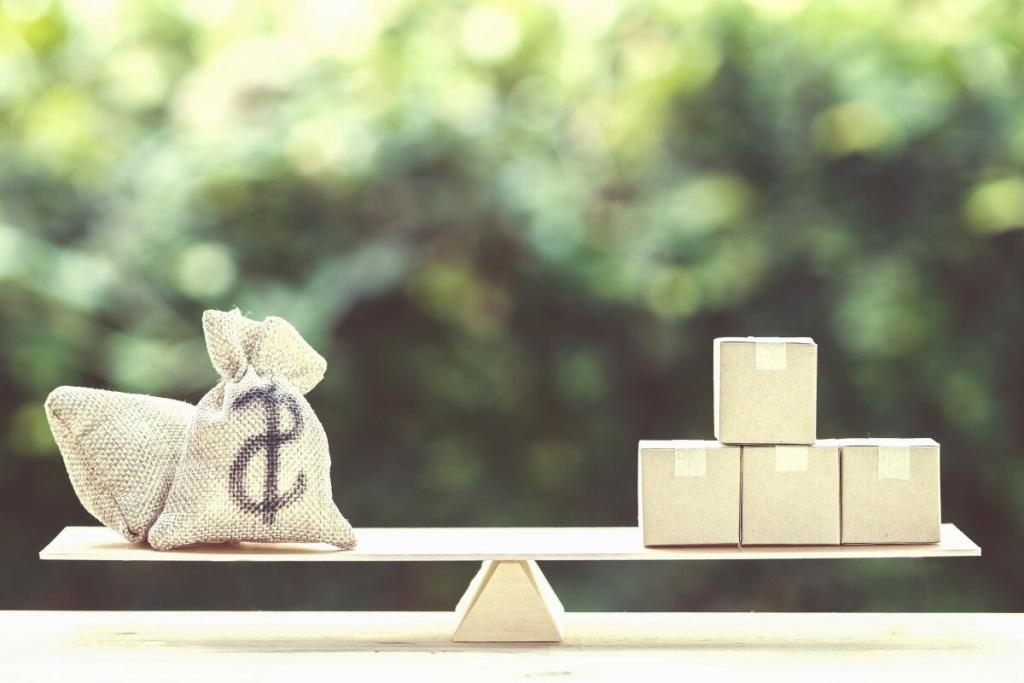 Turn Your Return Policy into a Sales Growth Opportunity
Empowering your sales team and representatives with in-depth knowledge of your brand and a flexible and seamless return policy makes it easier for them to maintain customer satisfaction. Gift returns don't necessarily mean that the customer had a bad experience with your brand. It could just mean that the product wasn't what they wanted or that it was the wrong shape, size, or colour.
Every time a customer calls or emails to inquire about your return policy, your team has a unique opportunity to spin the conversation in a more positive direction. Ask meaningful questions that reveal a little bit about themselves. Why they're returning the product is a good conversation starter. If applicable to the situation, tell the customer about other products or services that they might enjoy instead.
Fine-Tune Your Return Process
Make sure your website features a step-by-step guideline on how to return unwanted merchandise. To ensure total customer satisfaction, returns should be handled as efficiently as possible. It should be as simple as contacting your organization, speaking to a customer service representative, and getting the return request processed in a customer relationship management (CRM) system. Once the request is processed, send the customer a prepaid return shipping label. This will facilitate a smooth return process with minimal customer inconvenience.
Designate a space in your warehouse or distribution center to receive and organize returned products and avoid any mishaps.
Train Your Customer Support Team to Handle Returns
Customer service representatives are the backbone of brick-and-mortar and e-commerce businesses. They're the customer-facing frontline workers that directly process transactions, answer questions, resolve complaints, and provide feasible solutions to everyday issues on a regular basis. It's important to provide your customer support team with the necessary resources to do their jobs properly and to the best of their abilities. Make sure they're fully trained to process returns quickly and efficiently to make the process as easy as possible for everyone involved.
Discuss Holiday Returns with Your 3PL Fulfillment Partner
A large influx of returns during the post-holiday season is standard practice in the supply chain industry. But you have to have a feasible plan in place to make sure that returns and refunds are processed in a timely manner and minimize revenue loss as much as possible during this time. Now is the time to start devising a detailed holiday returns plan alongside your 3PL fulfillment partner.
Lean Supply Solutions can handle your returns management needs on your behalf. We sophisticated automated systems in place that accurately track all transactional metrics, including returns with ease. Contact us today to learn more about our services.