From small businesses and start-ups trying to gain some clout in specific industries to large well-established enterprises that want to break into new markets across the globe, outsourcing warehouse and distribution operations to 3PL services is a smart move. Supply chain outsourcing companies have the expertise and access to state-of-the-art technological equipment to help scale your business by setting and achieving new daily objectives.
Is your business ready to take the plunge? Here are five reasons why you should consider working with warehouse outsourcing companies to bolster your supply chain operations.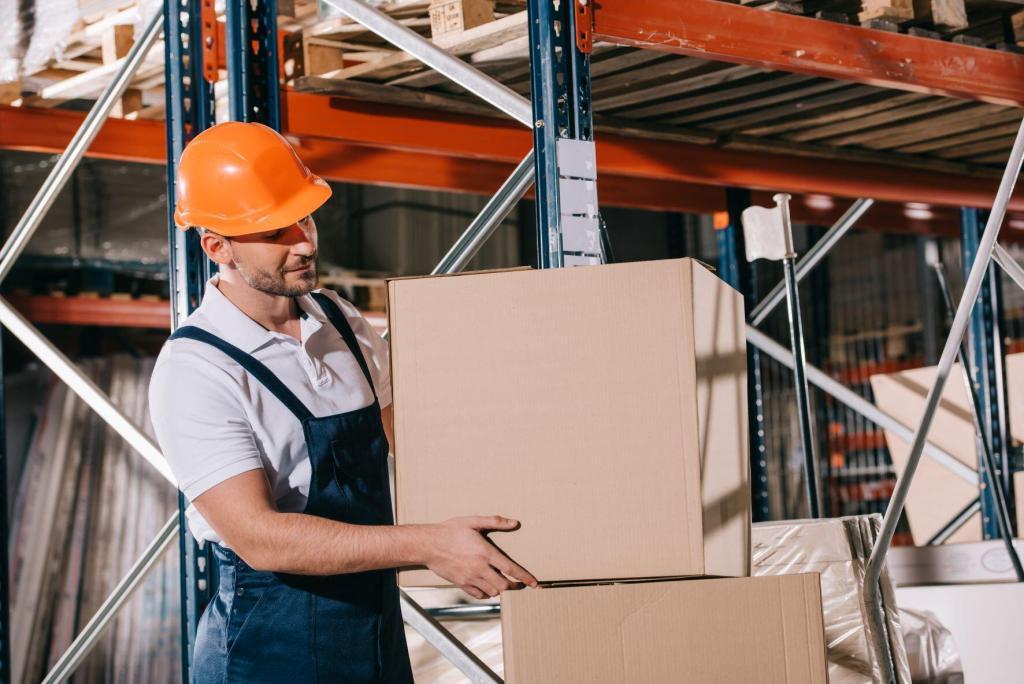 Scale Up Your Business with 3PL Fulfillment Services
Business expansion means inevitably breaking into new markets and growing your product line to meet evolving customer demands. Outsourcing 3PL distribution and warehousing services can help you better scale your business, seamlessly transition into seasonal changes, and provide you with flexible supply chain solutions to meet your transactional needs.
Significant Cost Savings
Renting or purchasing warehouse spaces to store inventory requires a significant financial investment. It also means taking on large financial risks. As your business continues to grow, you're going to need to keep expanding the warehouse space, hire more personnel, purchase more material handling equipment, etc. All of these factors increase your overhead costs and tie up funds that can be allocated for running your core business.
Outsourcing warehouse and distribution services from a 3PL provider eliminates all of this financial risk and helps you take steps to further scale your business.
Concentrate on Core Business Operations
Partnering with expert 3PL fulfillment services allows you to concentrate on managing and investing capital into your core business operations without constantly having to worry about what's going on in the warehouse. Concentrate on running your backend operations, closing business deals, and managing your employees to achieve new heights of success and let 3PL experts worry about your warehouse and distribution operations.
Get Expert Insights to Streamline Warehouse and Distribution Operations
Contrary to what you might think, you don't have to figure everything out on your own. Along with many years of professional experience, supply chain outsourcing companies have access to the technological equipment and resources to provide palpable warehouse and distribution solutions that streamline your operations. Outsourcing warehouse and distribution services gives you the strategic foothold you need to increase operational efficiency, cut costs, and scale your business the smart way.
Add Value to Your Supply Chain Operations
3PL fulfillment services add a lot of value to your warehousing and logistics operations. Services include cross-docking, kitting, repackaging, assembly, processing product returns, product inspection, reverse logistics, order consolidation, and more. Hiring a 3PL company to handle these tasks for you can save you a lot of time and money and ensure that your operations run smoothly.
Get Expert 3PL Services from Lean Supply Solutions
Lean Supply Solutions offers effective, reliable, and flexible end-to-end supply chain strategies and customized logistics solutions that can streamline your operational efficiency and accuracy. Contact us today to find out how our extensive 3PL fulfillment services can work for you.